Sigfox certifications
Sigfox has implemented certification programs for :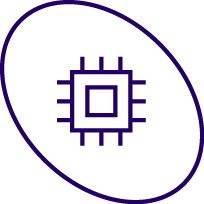 Module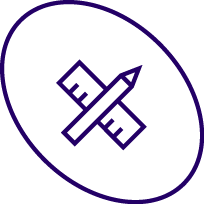 Reference Design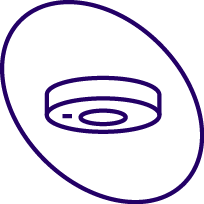 End Product
It is mandatory for any device communicating on the Sigfox network, to be Sigfox certified:
To Ensure that Sigfox connectivity is integrated into partner devices with adequate performance level.
To Maintain a high Quality of Service on the Sigfox network through the conformity of each device to the Sigfox radio specifications (conducted and radiated).
The Sigfox certification programs will help partners:
Achieve the integration of Sigfox connectivity with the delivery of Sigfox Library which implements the Sigfox protocol and with the delivery of sample code.
Assess the end-product global radiated performances and assess the Quality of Service linked to their end-product.
Which Sigfox Certification ?
Chip or Module Maker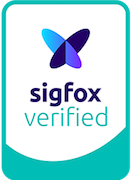 End Product,
Relying on Sigfox Verified Module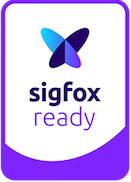 End Product,
Relying on Sigfox Verified Reference Design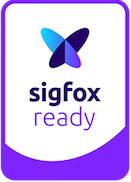 End Product,
With your own custom radio design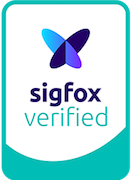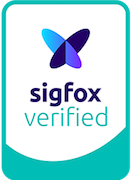 Sigfox Verified™ : Conducted tests to check the Sigfox protocol and the RF modem performance requirements
With this program you will receive:
The compiled Sigfox library for your environment
5 test ID and network keys for your prototypes
1 day of support from the certification team
1 full Sigfox Verified™ test with complete report of your device
Access to the Sigfox partner's portal to describe your company and your products
Guidance document for the type approvals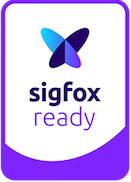 Sigfox Ready™ : Radiated tests to assess the radiation performances of the end product. These radiation tests will allow a classification for each end product in uplink.
It reflects the efficiency of radiated power emitted by the end product. If the end product is based on a Sigfox Verified™ module or Sigfox Verified™ Reference design, conducted tests are skipped.
With this program you will receive:
1 full Sigfox Ready™ test with complete report of your device
Access to the Sigfox partner's portal to describe your company and your products
Guidance document for the type approvals
Radio Configurations
Conducted and radiated tests depend on the radio configuration (RC) defined in each zone of operation :
Radio Configuration Zone 1 (RCZ1)
Europe, Oman, South Africa
868 MHz, 14 dBm
Radio Configuration Zone 2 (RCZ2)
USA, Mexico, Brazil
902 MHz, 22 dBm
Radio Configuration Zone 3 (RCZ3)
Japan
923 MHz, 14 dBm
Radio Configuration Zone 4 (RCZ4)
Argentina, Colombia, Australia, New Zealand, Hong-Kong, Singapore, Taiwan
920 MHz, 22 dBm