Sigfox is a solution dedicated to giving a voice to the physical world, thanks to our dedicated network.
We provide an inexpensive, reliable and low power solution for connecting sensors and devices.
The Sigfox protocol focuses on...
Simplicity - No configuration, connection request or signalling
Autonomy - Extremely low energy consumption; allowing years of autonomy on a single battery charge
Small Payload - No large assets or multimedia, only small messages
Getting Started
Hardware
To start sending messages over the Sigfox network, you'll need to use a
Sigfox-compatible
communication module or development kit.
These are available from a large number of our partners, using standard radio chipsets.
Coverage
As Sigfox isn't intended for private networks, so you'll need to be in an area
covered by our network
to connect to our network. Fortunately, we're rapidly rolling out our global network so please
contact us
if you're located in a not-yet covered country or area and we'll do our best to provide you access to the network as soon as possible.
Service Access
Sigfox is a service provider so you'll need a valid contract with us or your local Sigfox operator to retrieve the messages you send. Fortunately, a free contract with access to the complete Sigfox service, is included with all of our partner development kits!
Contact us
if you need access to the service for prototypes built using modules rather than dev kits.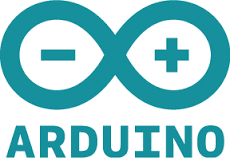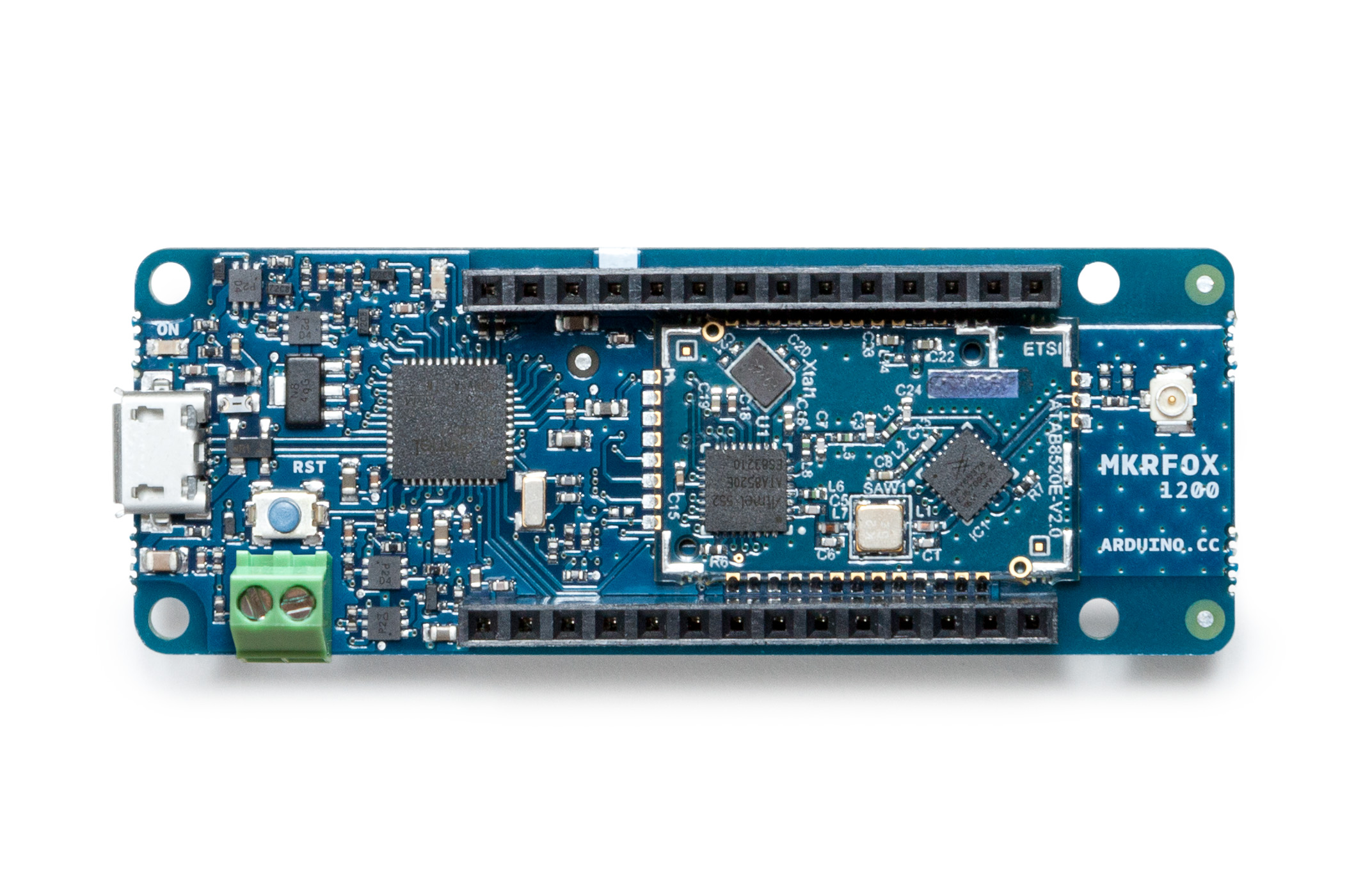 We're happy to welcome Arduino as the latest member of the Sigfox family!
The new MKRFOX1200 board offers makers & tech enthusiasts a very simple way to take their IoT projects out in the real world, thanks to the long range Sigfox network.
The detailed product page is available on http://www.arduino.cc We want to make access to the Sigfox technology as simple & seamless as possible.
We believe this new solution will make it even easier for anybody to get started, thanks to Arduino online shop, community and simple IDE
As every Sigfox development kits, the MKR1200 includes full access to the Sigfox service :
Platinum contract : 140 uplink & 4 downlink messages per day
Sigfox cloud platform features:

Simple dashboard & metrics
Configurable Callbacks : forward incoming messages to your application(s) server(s)
REST API
Users of the MKRFOX will also be the first to get full access to the new Sigfox geolocation service.
This service offers kilometric-precision geolocation (accuracy depending on local network density), without any GPS/Glonass/Galileo module.
Access to this service will be open to all developers in the near future.
Please note that the first version of the MKRFOX1200 is compatible with the Sigfox Radio Configuration Zone 1 (868MHz, 14dBm)
This means it will work all over the Sigfox covered countries in Europe (+ French overseas), Middle East & South Africa, but not in the Americas or Asia/Pacific

Sigfox growing family of developer solutions
2017 has been already been busy with new solutions for makers & developers :
Discover all available devkits & evaluation boards
Browse the Sigfox Partner Network to discover the full list of :
Evaluation boards & samplesfrom our silicon partners (STMicro, Atmel/Microchip, NXP, ON Semi, Texas Instruments, Wisol, Innocomm, TD Next, M2Comm, Radiocrafts, ... )
Hardware Solutions
Development Kits
Visit the Sigfox Partner Network to browse all the available development kits. These are only 4 of the available kits!
Modules
Visit the Sigfox Partner Network to browse all the available modules. These are only 4 of the available modules!
Recent Activity on Ask Sigfox
Ask Sigfox is an online platform dedicated to technical knowledge exchange about Sigfox and to support the development of Sigfox products. Visit Ask for the answers to your questions, to help others with their issues/concerns and to support the Sigfox community.
Subject
Last Activity
User
Events
Next events organised or attended by the Sigfox Adoption team